Professional Reliable Zentai &Catsuit Dealer, Global Shipping
Here You Can Buy Higher Quality Zentai &Catsuits At Lower Price
Custom Printed PS4 Spiderman Zentai
[40100]
Custom Printed PS4 Spiderman Zentai

[40100]
$65.00

I loved the look of the ps4 suit, so when i saw that they had a new version of it I had to get it. i asked for the colors to be more vibrant instead of dark and omg it looks so awesome i love it! 10/10 also the white spider and part are textured
Date Added: 09/03/2018 by Jose Rubio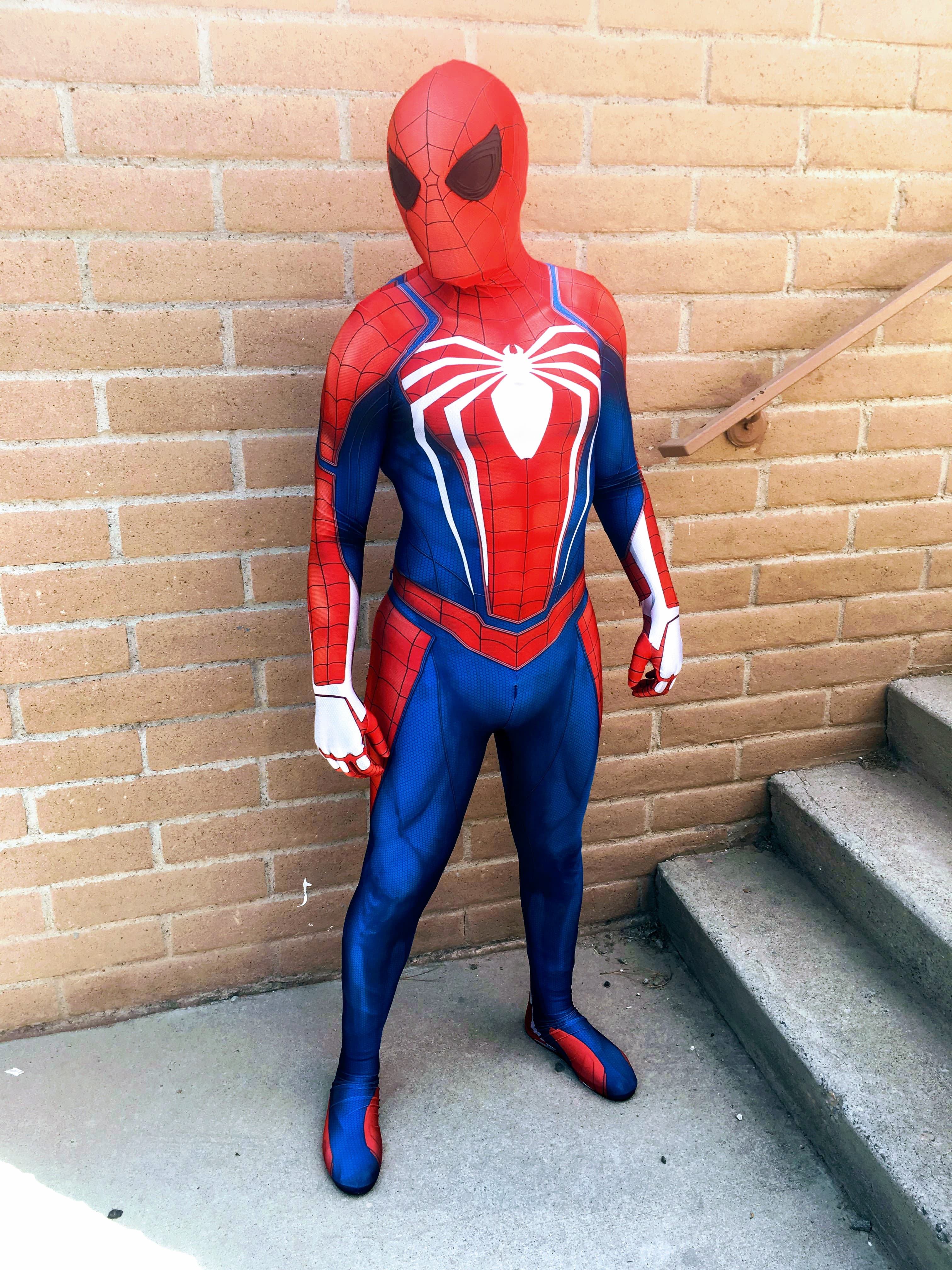 ---
Date Added: 09/06/2018 by Made Tjandi
Really fantastic quality, I got the XXL with attached lenses and soles, very comfy, only complaint i...
---
Date Added: 09/03/2018 by Jose Rubio
I loved the look of the ps4 suit, so when i saw that they had a new version of it I had to get it. i...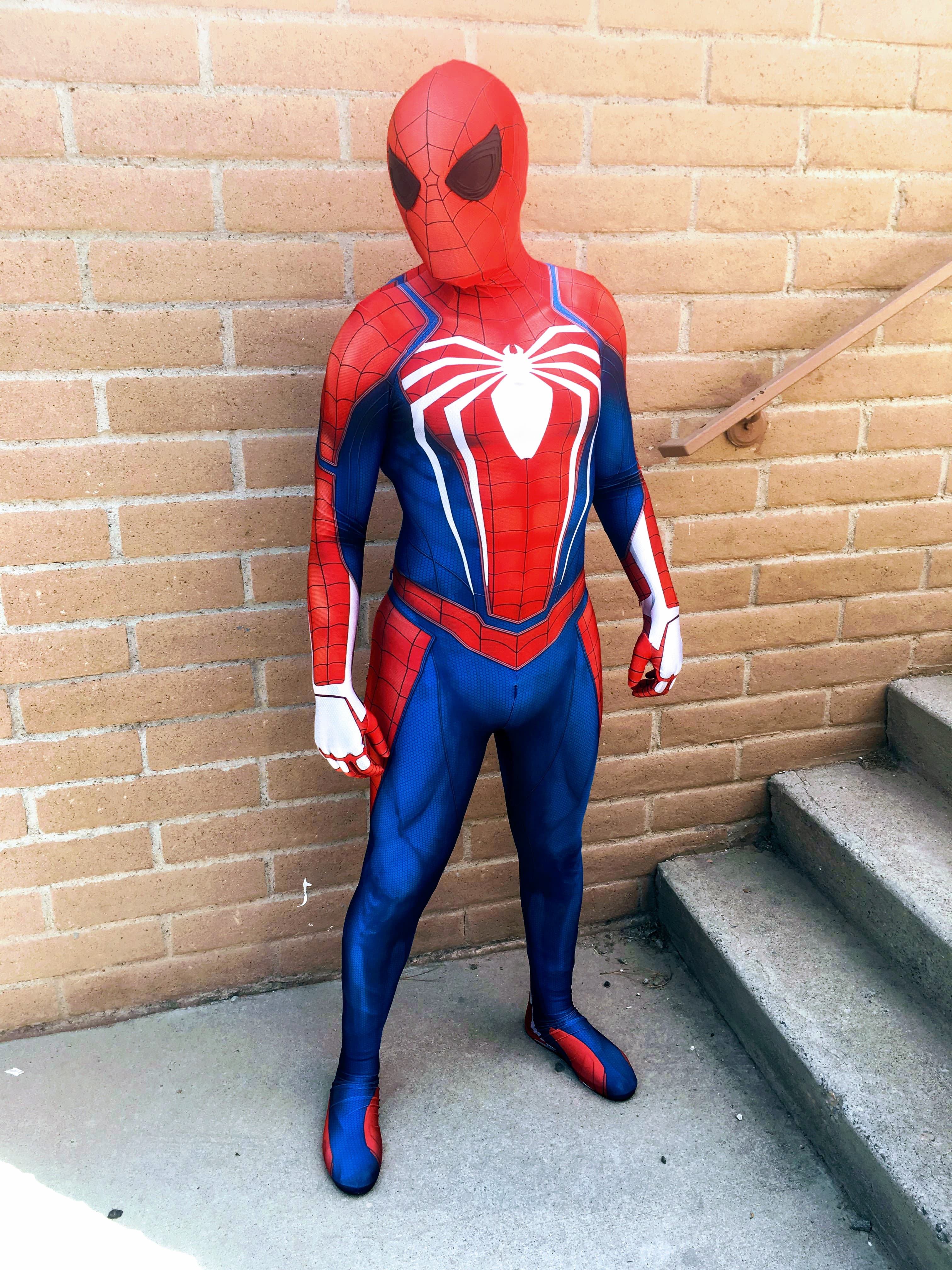 ---
Date Added: 08/25/2018 by Aaron Medrano
The quality and comfort were amazing. An absolutely amazing job done.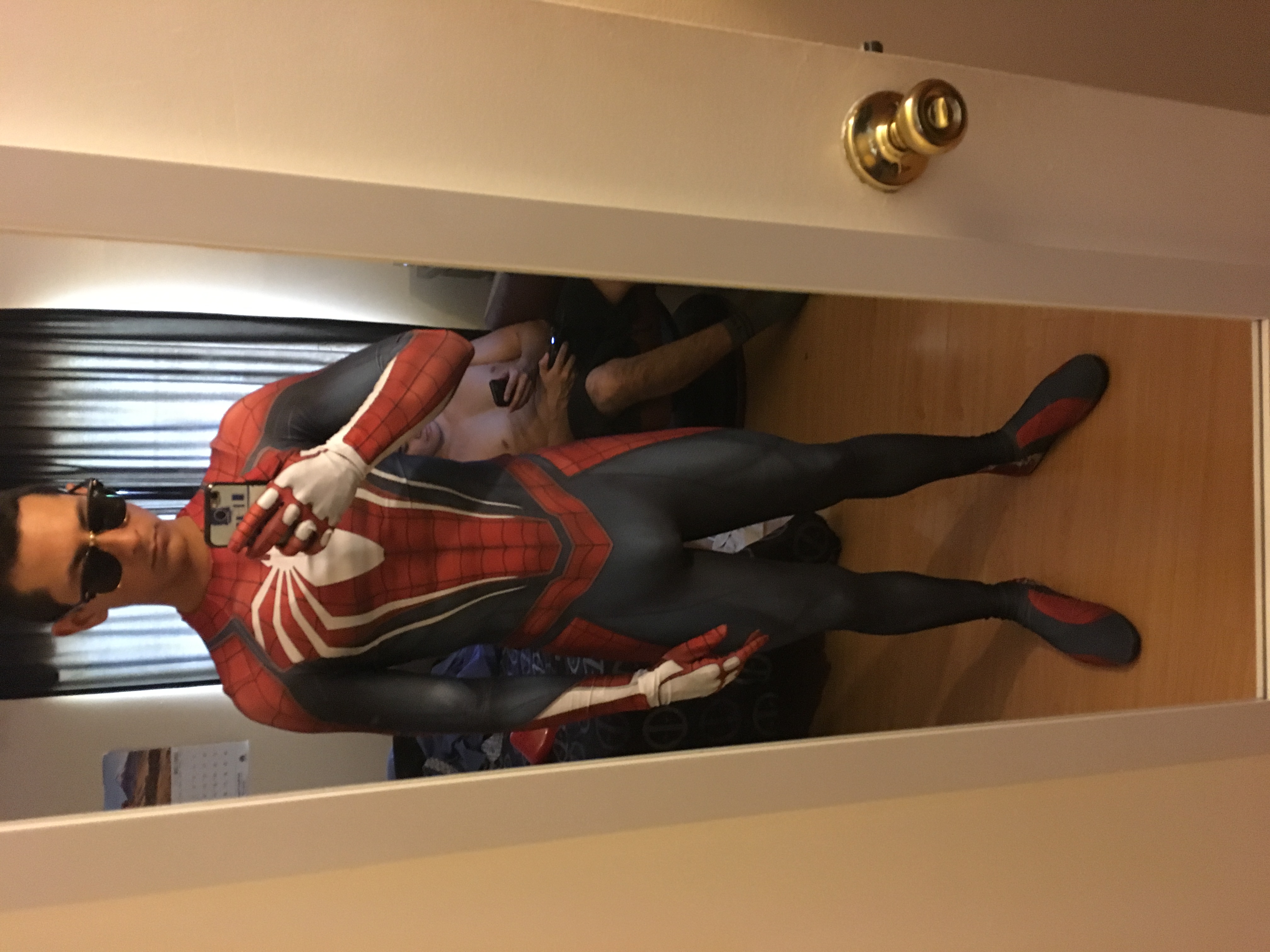 ---
Date Added: 08/23/2018 by Kristina Jenkins
I'm very upset my suit is way too tight I can't bed and this is the size I usually get and the color...
---
Date Added: 07/16/2018 by Josephine Tomenes
Another spectacular suit from ZentaiZone! The lenses are fog-free and look amazing! The neck of the ...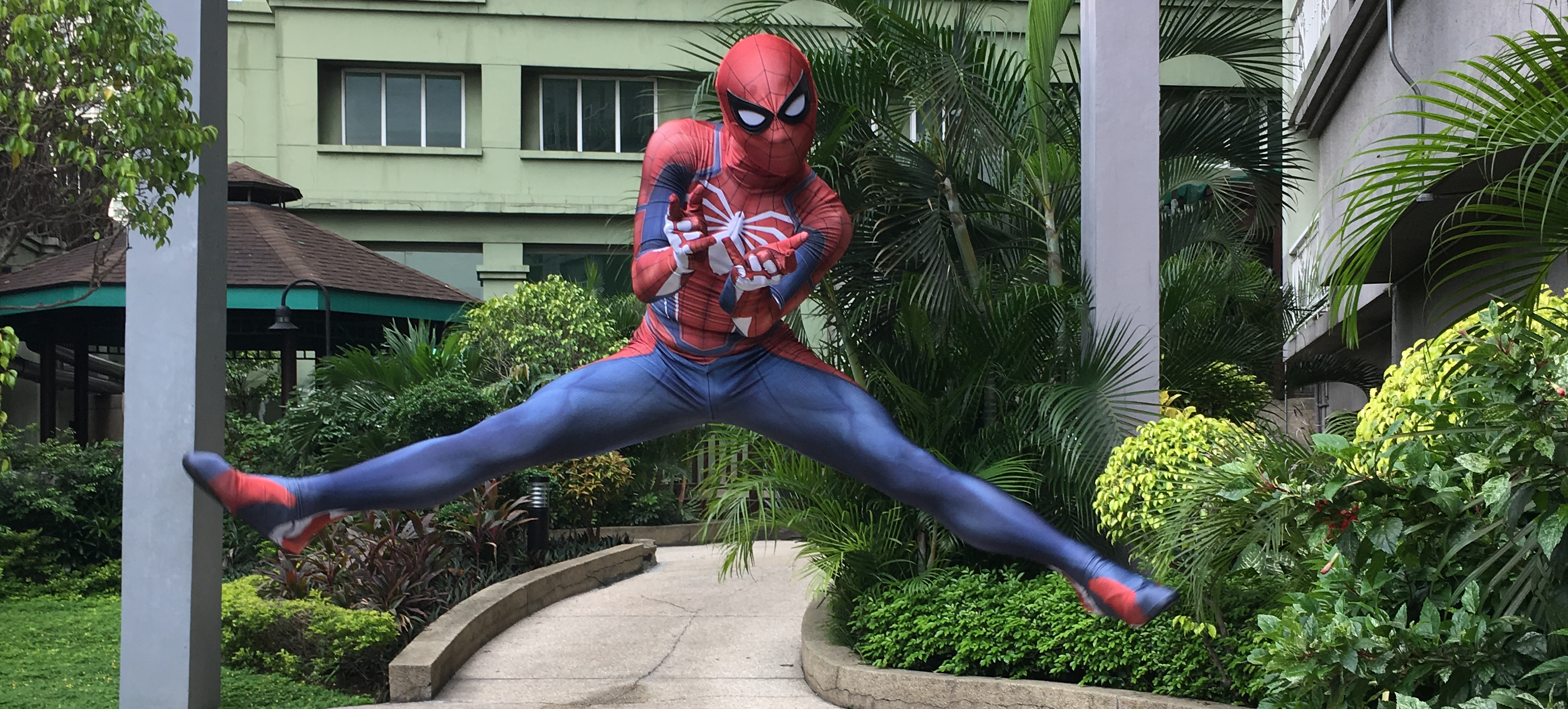 ---
Date Added: 06/15/2018 by Robert Atkinson
This is an award-winning suit! Thank you Zentaizone!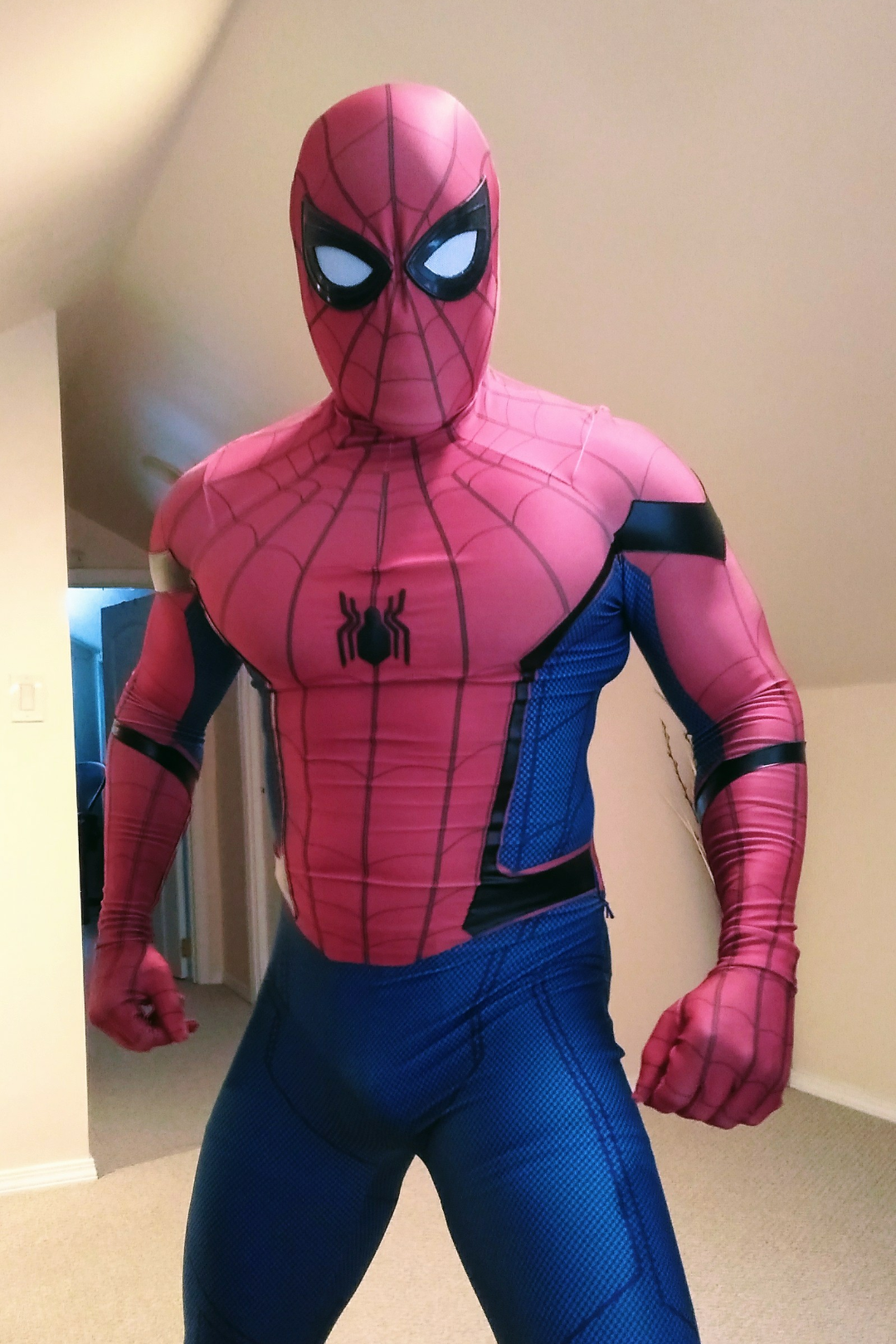 ---

Buy quality
zentai
and
catsuits
at cheaper than wholesale price
International shipping
spandex lycra suits
to the world.
Copyright 2008-2013 www.zentaizone.com Powered by zentaizone.com