Professional Reliable Zentai &Catsuit Dealer, Global Shipping
Here You Can Buy Higher Quality Zentai &Catsuits At Lower Price
Zentaizone Custom Printing And Sewing
[30007]
Zentaizone Custom Printing And Sewing

[30007]
$75.00

I'm very happy with my Spiderman Imsomniac suit. I have to emphasise this is my first Spiderman suit! The delivery was very fast and in perfect conditions. Tight and comfortable suit! I have only one more to say to better. It's a soft material so you should take a tighter mask size to have the most perfect results. It's only my opinion however. You have my congratulations!!
Date Added: 12/05/2017 by Manuel Ángel Ruiz Barbudo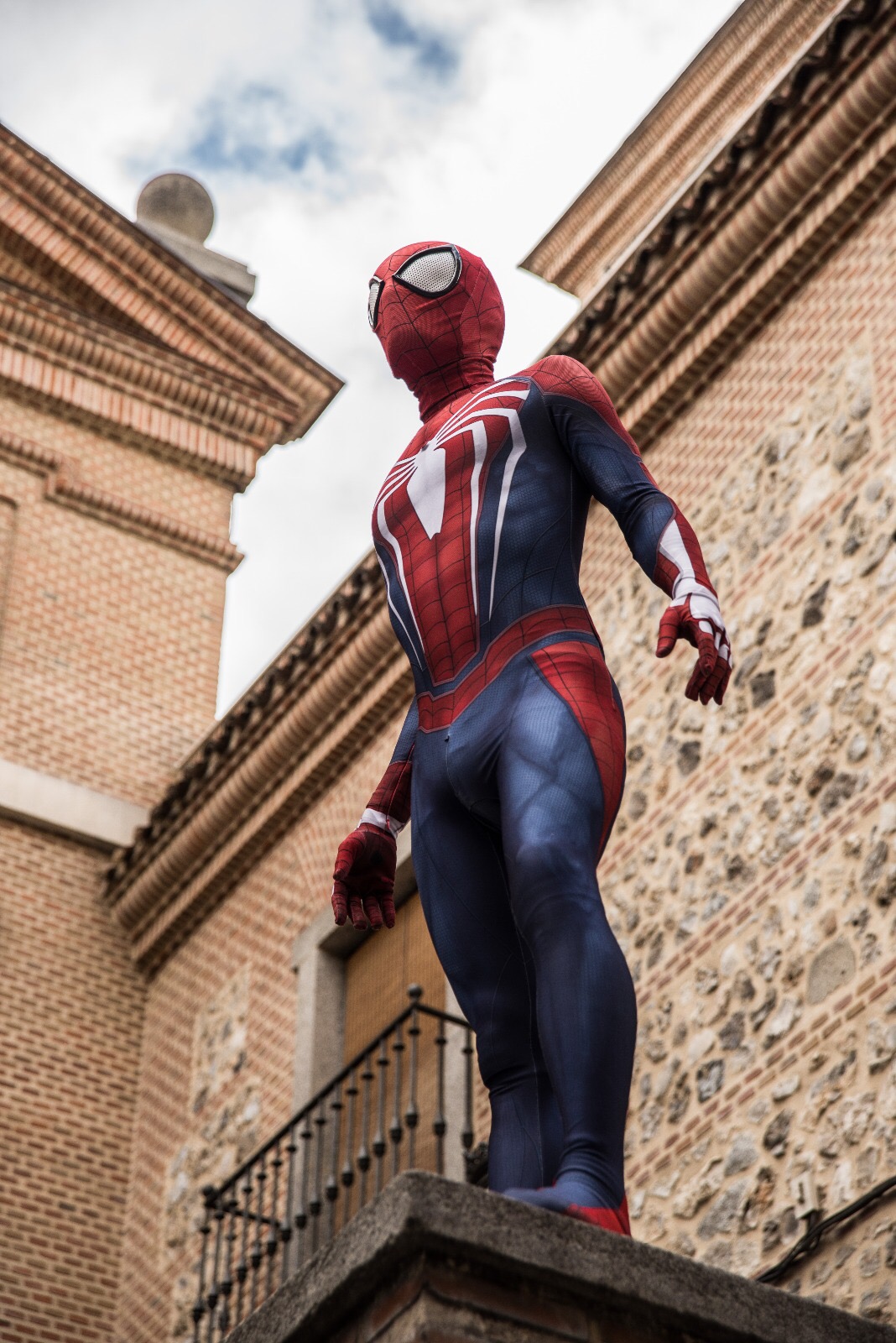 ---
Date Added: 03/16/2018 by Thomas Iwata
ZentaiZone has printed and sewn three of my suits. Each time, the product and service has been great...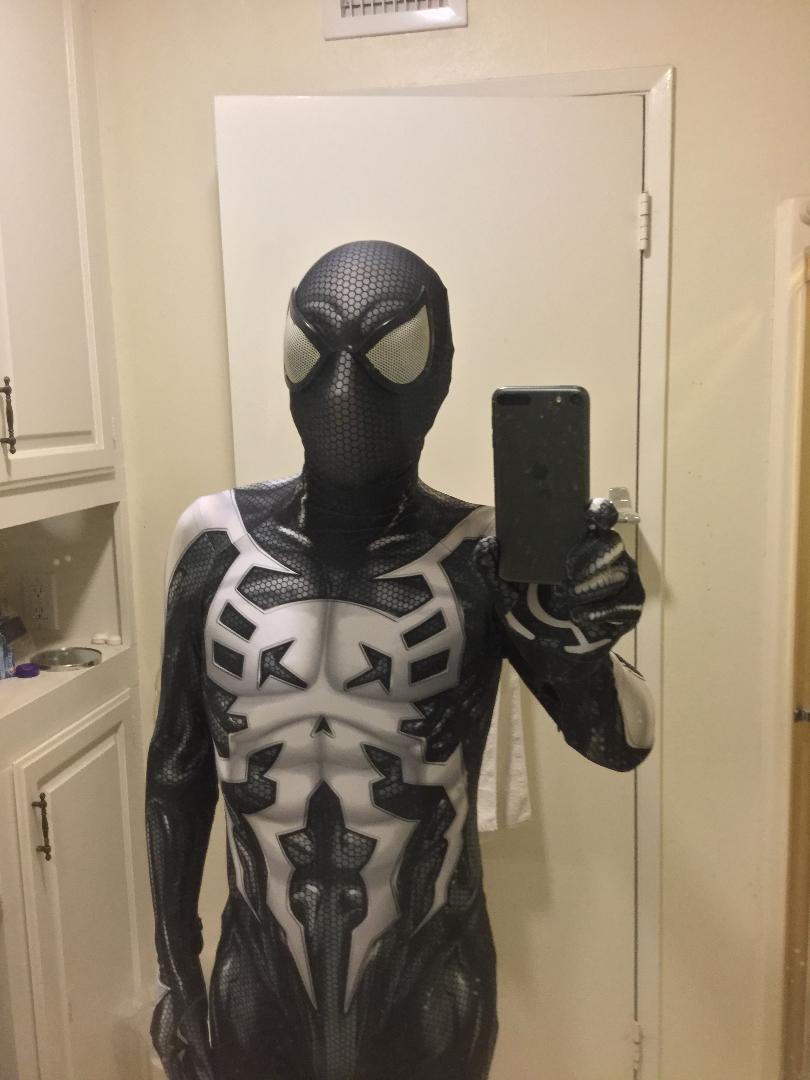 ---
Date Added: 03/16/2018 by Andrew Wong
Needed a suit for Liverpool Comic Con and I had my eye on Brandon Gilberto's insomniac Spider-Man pa...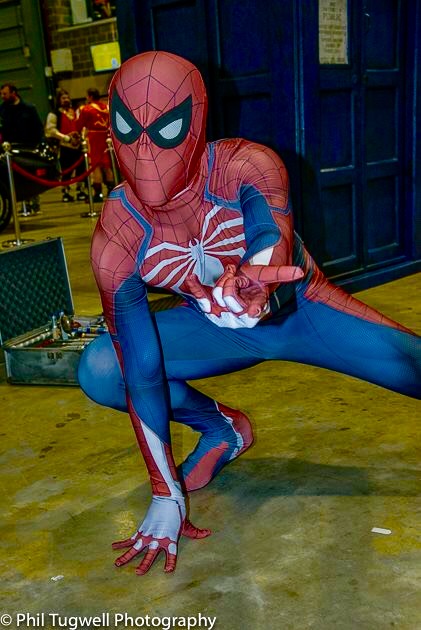 ---
Date Added: 03/14/2018 by Jason Harrison
I made my own custom Gwenpool Pattern and I decided to ask ZentaiZone to print & sew it. I wanted it...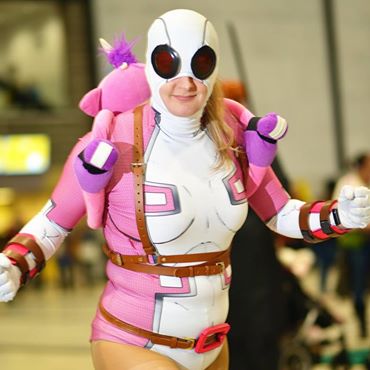 ---
Date Added: 03/07/2018 by Aaron Sommers
the neck sewing was a little off, other than that its great
---
Date Added: 02/25/2018 by mirko tomasello
this is the video of the my iron spider Suit !
---
Date Added: 02/12/2018 by mirko tomasello
I love my Iron Spider Suit, the quality is perfect, really great job !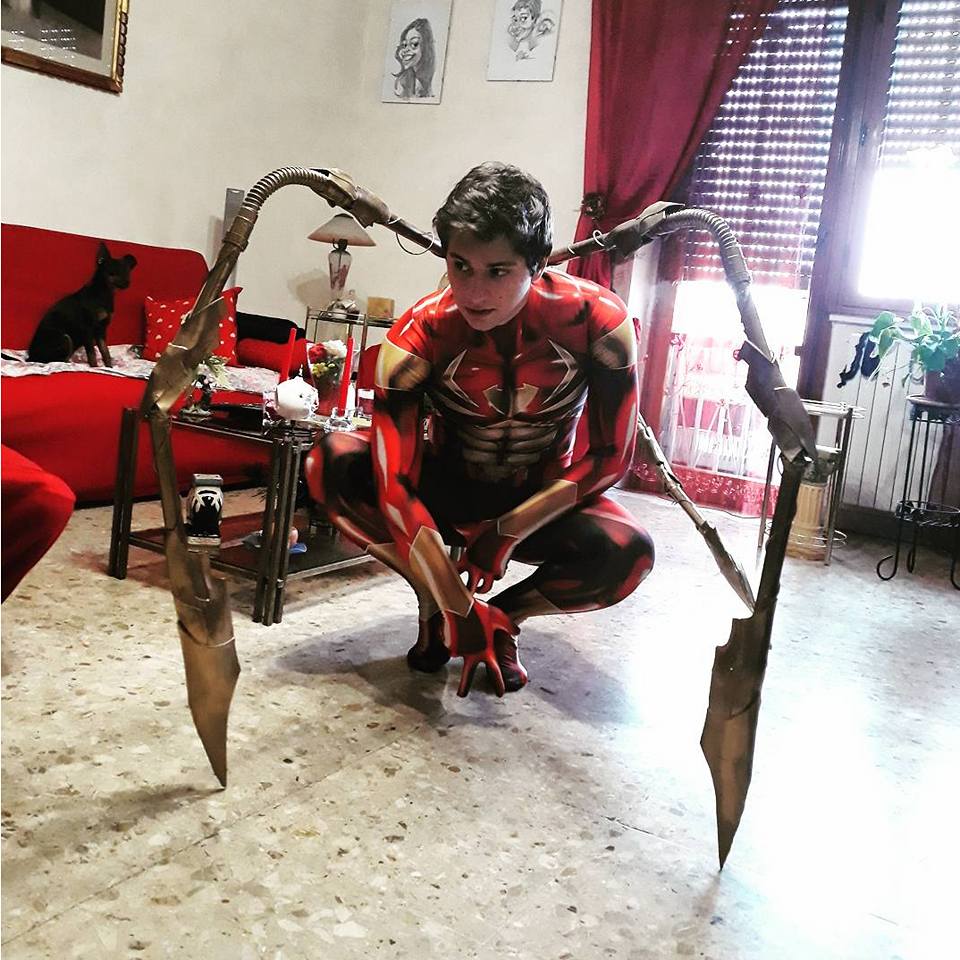 ---

Buy quality
zentai
and
catsuits
at cheaper than wholesale price
International shipping
spandex lycra suits
to the world.
Copyright 2008-2013 www.zentaizone.com Powered by zentaizone.com