Professional Reliable Zentai &Catsuit Dealer, Global Shipping
Here You Can Buy Higher Quality Zentai &Catsuits At Lower Price
New Civil War Spiderman Spandex Zentai Costume
[30430]
New Civil War Spiderman Spandex Zentai Costume

[30430]
$68.00

I absolutely love this suit, the detail is spot on, I've only ever had one spidey suit that I got off ebay but then I came across zentaizone and thought I better look them up so went onto youtube and so many people was saying how great the suits are from here so I thought to have ago and I am so happy with the product and the rest my suits that I will get will be from here. Well done zentaizone and a massive well done to Mis Hou worker no.8 for the work she done on my suit.
Date Added: 02/10/2017 by Declan Body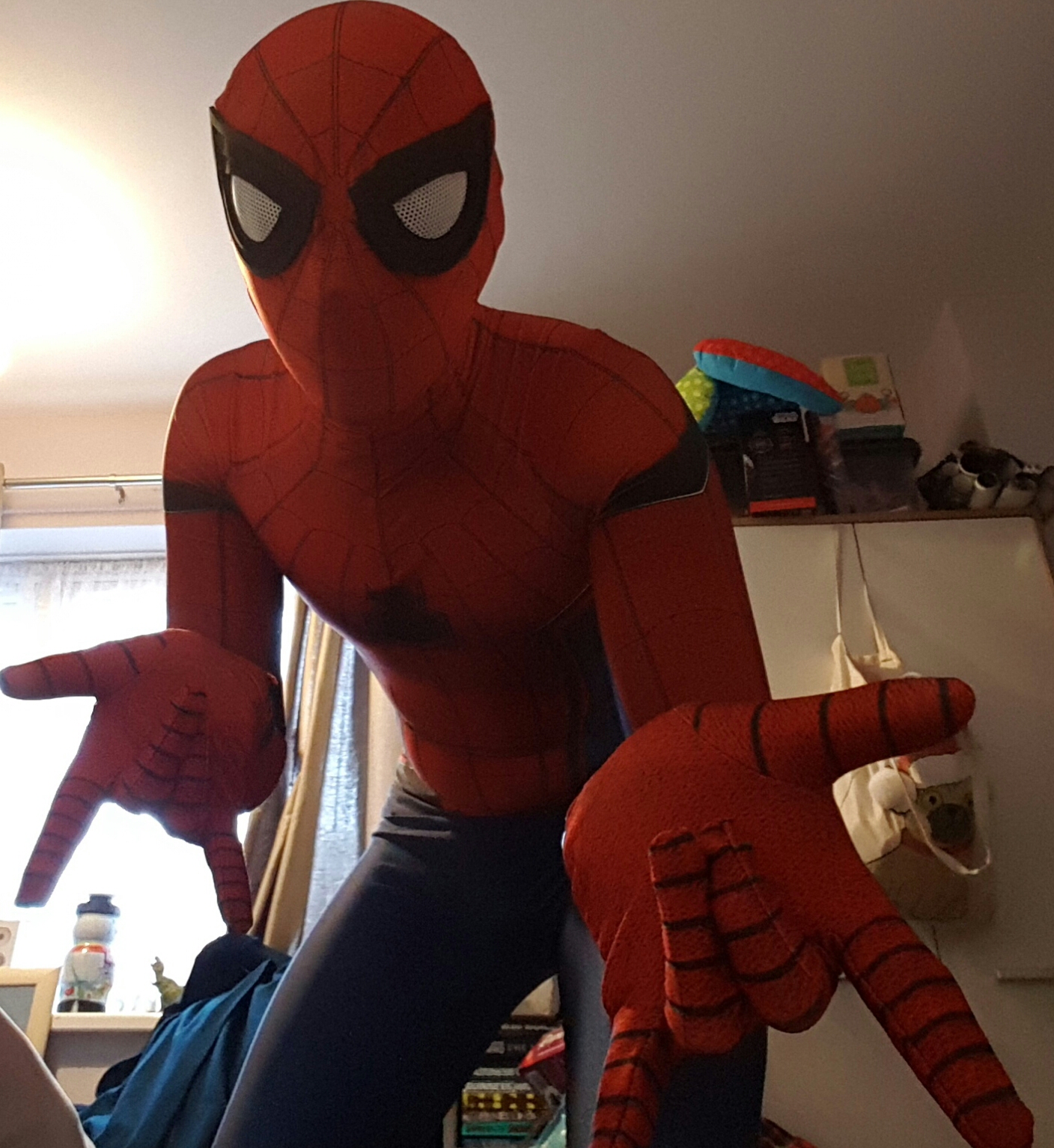 ---
Date Added: 01/26/2018 by Pedro Magnossão Vilar de Carvalho
(Posting this one because the video didn't go through before.) Some problems around the fit but ove...
---
Date Added: 10/20/2017 by AMER EL DAOUK
I have ordered the spiderman costume for my son on 29th September and it cost me $178. Today is 20th...
---
Date Added: 10/11/2017 by Joshua Fuller
Really well done! I looked around a few sites and found this one to be the most reliable. And I was ...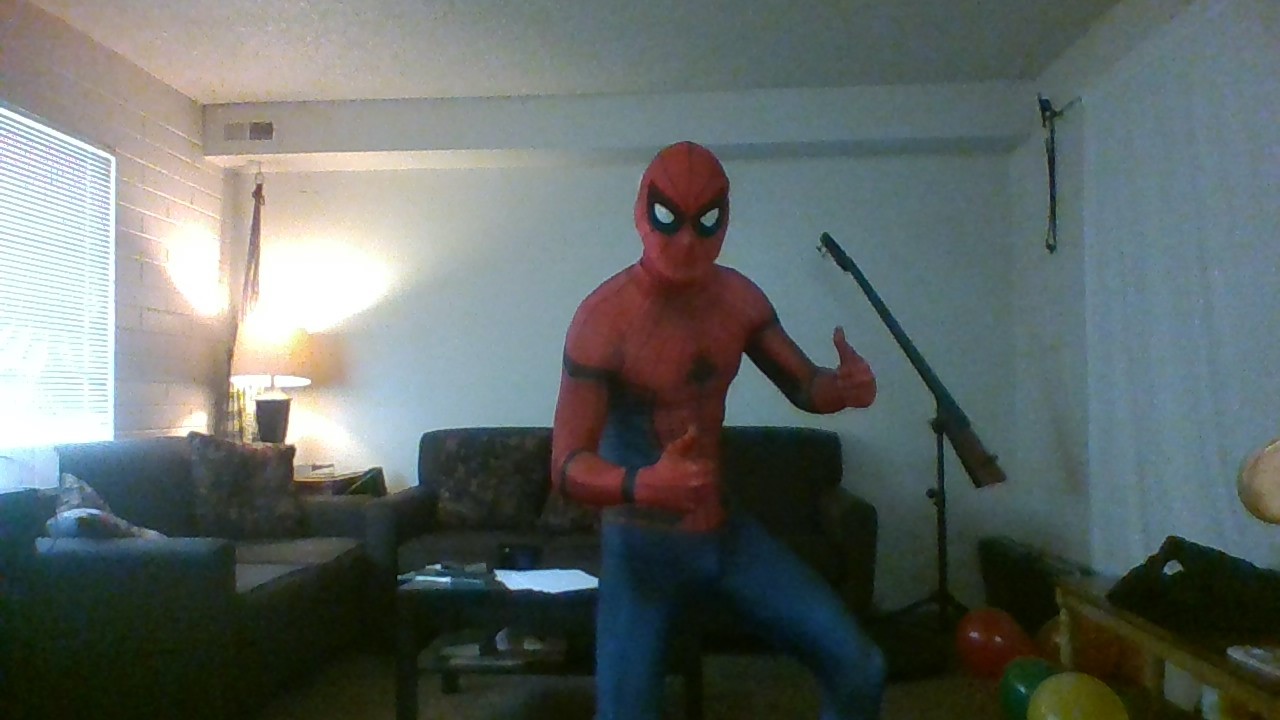 ---
Date Added: 08/06/2017 by Jennifer Silmaro
(I redid this review because my video did not go through.) I had just ordered this for my B-day and ...
---
Date Added: 08/03/2017 by Jennifer Silmaro
I had just ordered this for my B-day and this is the coolest thing ever!!! I love the detail and it ...
---
Date Added: 07/19/2017 by Devin Green
My first suit from Zentaizine and Absolutely love the suit! the printwork, the sewing, everything is...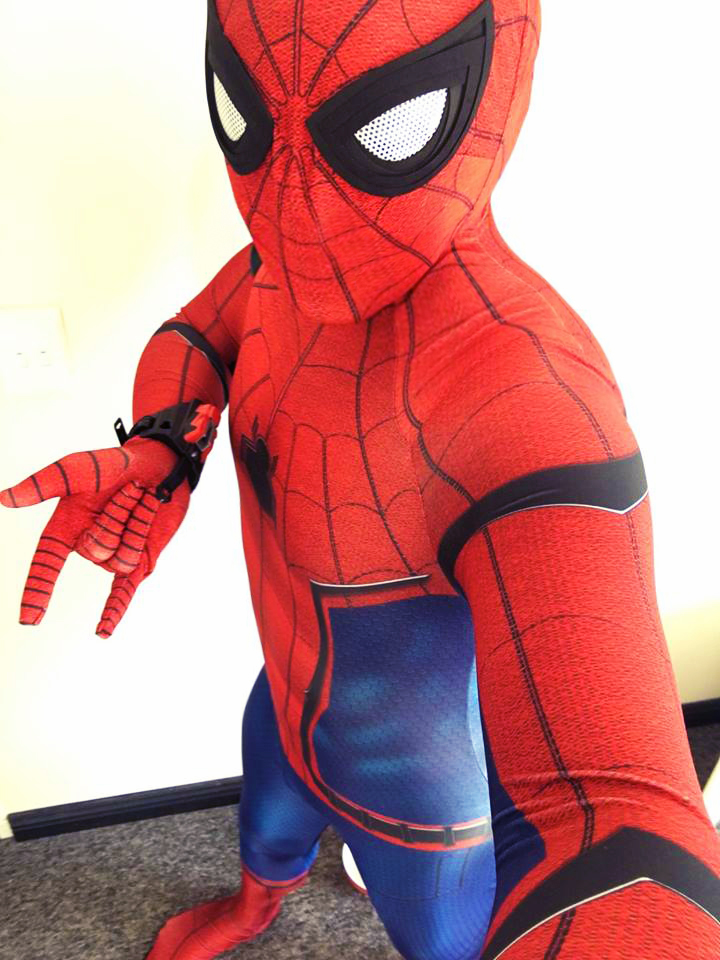 ---

Buy quality
zentai
and
catsuits
at cheaper than wholesale price
International shipping
spandex lycra suits
to the world.
Copyright 2008-2013 www.zentaizone.com Powered by zentaizone.com