Professional Reliable Zentai &Catsuit Dealer, Global Shipping
Here You Can Buy Higher Quality Zentai &Catsuits At Lower Price
Homecoming Lycra Spiderman Zentai Costume
[30499]
Homecoming Lycra Spiderman Zentai Costume

[30499]
$68.00

This suit is super great. The only regret that I made was not to ordered with a neck zipper. I wished for one more with a neck zipper. The measurement was perfect the colour is spot on. Highly recommended guys! Don't ever have a second thought on buying at zentaizone. I swear to God it is worth it. BTW my kid like it so much he cried every time I took it off. Lmao
Date Added: 10/11/2017 by Illias Luqman
---
Date Added: 10/13/2017 by Vincent Ruiz
i love this suit; it is awesome but it has its problems. First of all i don't like the spider emblem...
---
Date Added: 10/11/2017 by Illias Luqman
This suit is super great. The only regret that I made was not to ordered with a neck zipper. I wishe...
---
Date Added: 10/10/2017 by Carlos Santiago
Great product, the material is good and fits perfectly. That was my second Zentai's costume and I'...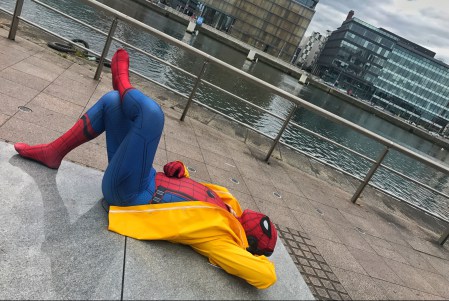 ---
Date Added: 09/18/2017 by Andra Whitaker
I got to say that this costume is one-of-a-kind you will not going to cost me like this anywhere els...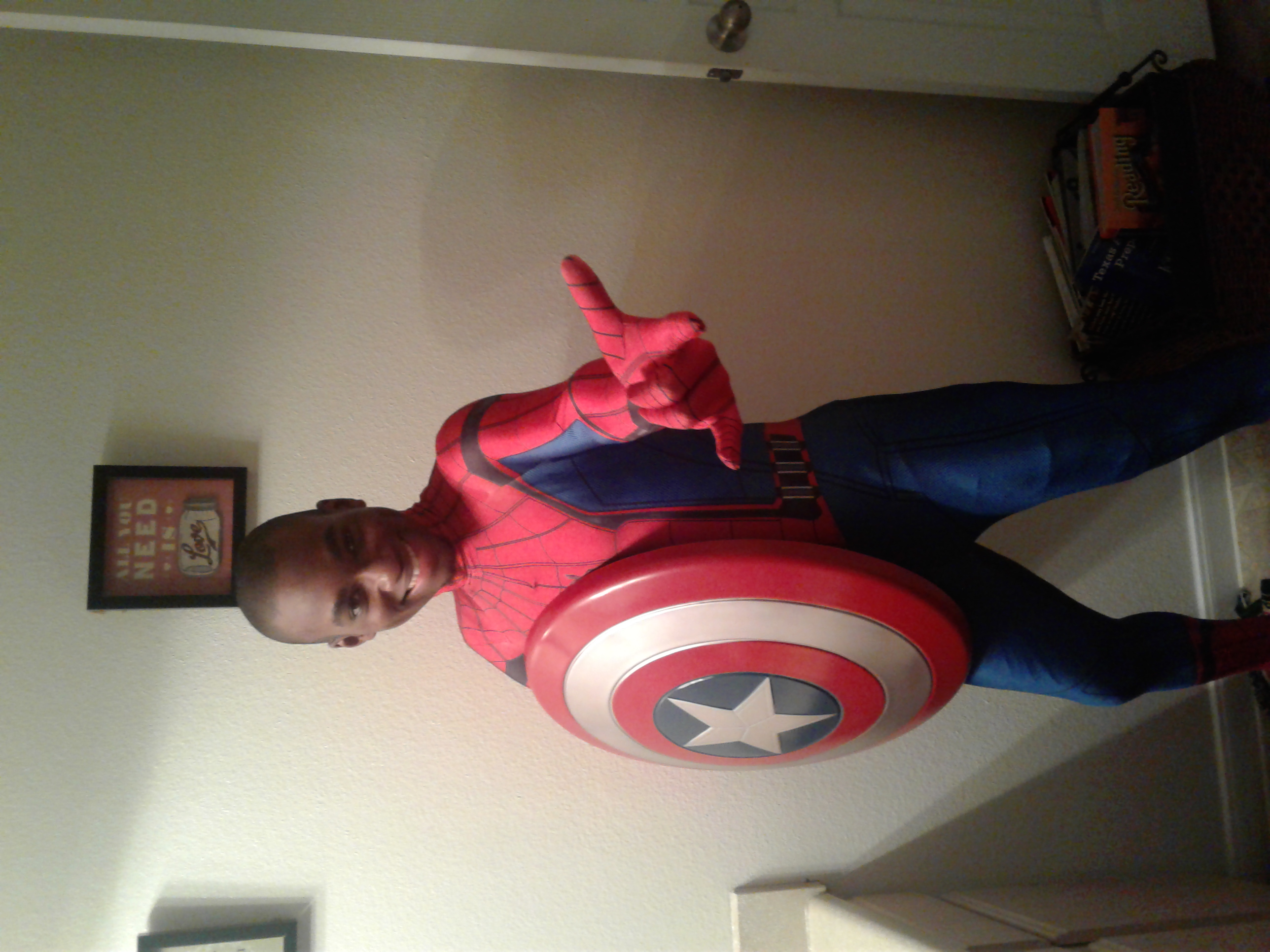 ---
Date Added: 09/17/2017 by Chris Schroder
Could not be happier with this suit! Truly fits perfectly and the pattern is beautiful. The suit was...
---
Date Added: 09/17/2017 by Mario Garcia
This is the best suit!I have always wanted an awesome Spider-Man suit since I was a small child and ...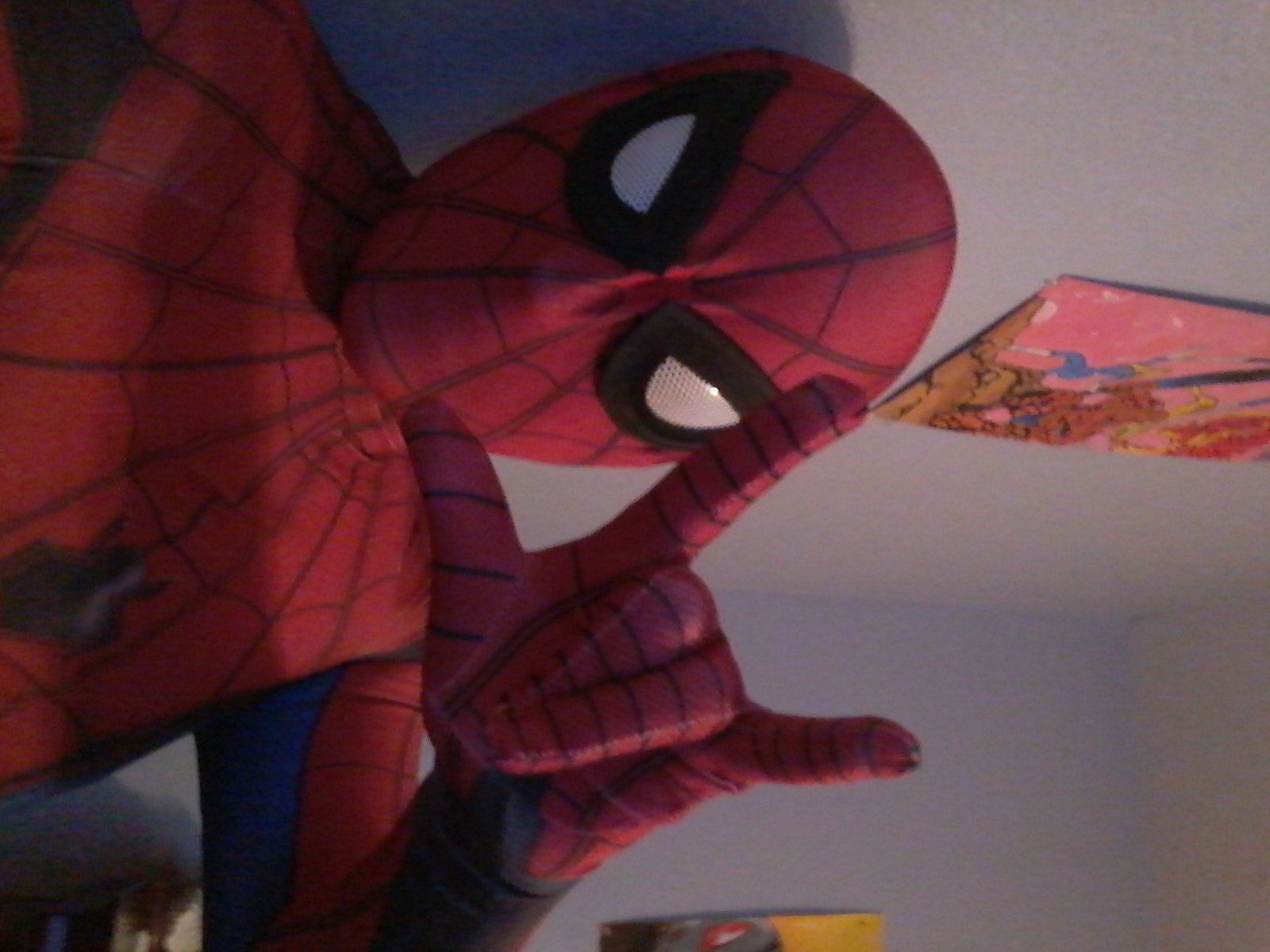 ---

Buy quality
zentai
and
catsuits
at cheaper than wholesale price
International shipping
spandex lycra suits
to the world.
Copyright 2008-2013 www.zentaizone.com Powered by zentaizone.com