Professional Reliable Zentai &Catsuit Dealer, Global Shipping
Here You Can Buy Higher Quality Zentai &Catsuits At Lower Price
Homecoming Leather Lycra Spiderman costume V2
[30505]
Homecoming Leather Lycra Spiderman costume V2

[30505]
$98.00

I absolutely love this suit and everything about it. The detail is amazing and the overall feel of it is great i'be worn it to 2 conventions so far and have gotten so many compliments on it. I added my own soles and made my own lenses and face mask but the rest of the suit is awesome. I got the older version that came with a foam spider on the back and it started tearing but customer service is awesome and offered to send me a new rubber version. I am defenitly buying from here again.
Date Added: 12/05/2017 by joseph Hiester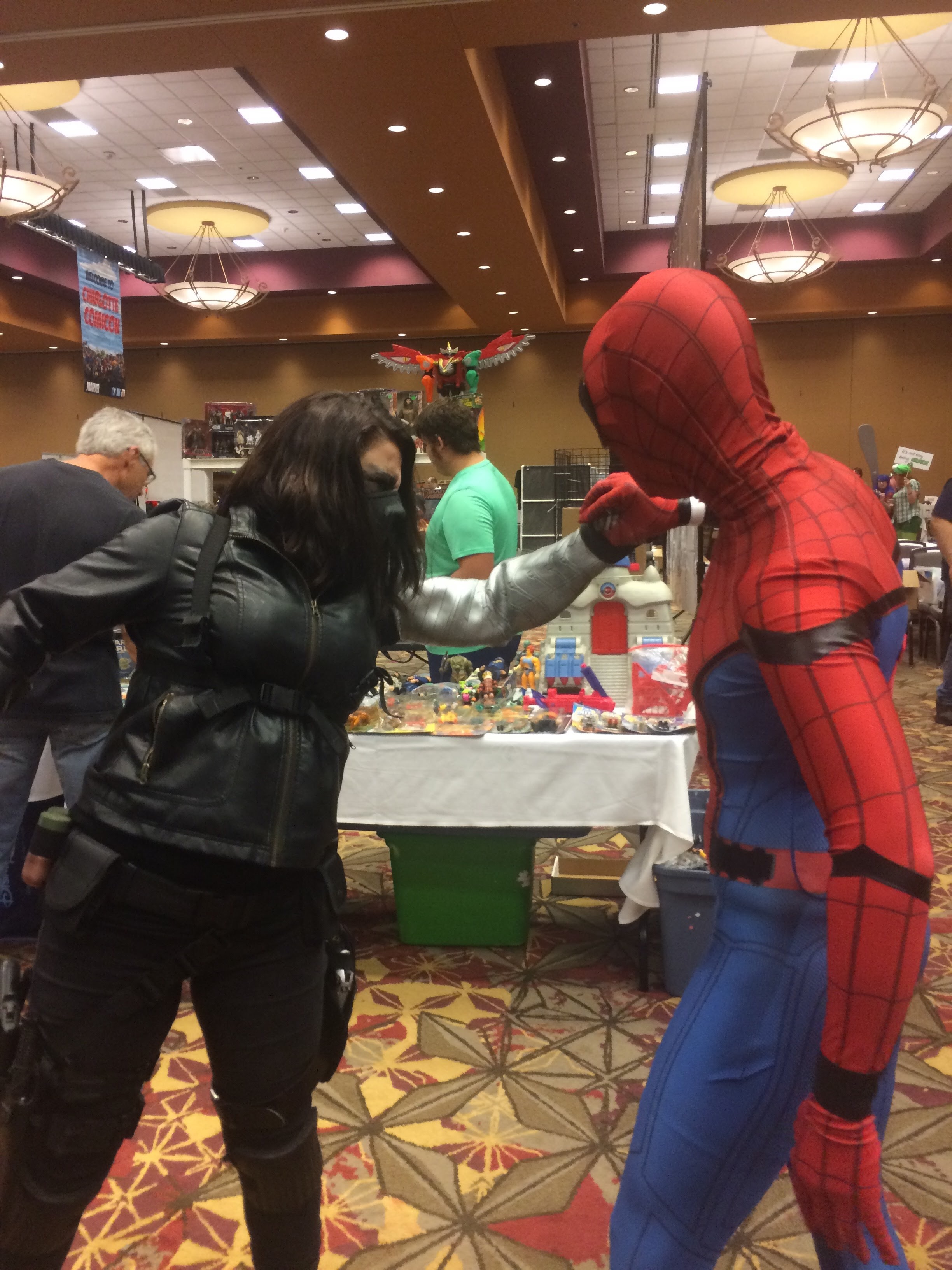 ---
Date Added: 09/26/2018 by Jules Severein
Loved the suit, it arrived pretty fast and I got exactly what I wanted. Some of the magnets on the f...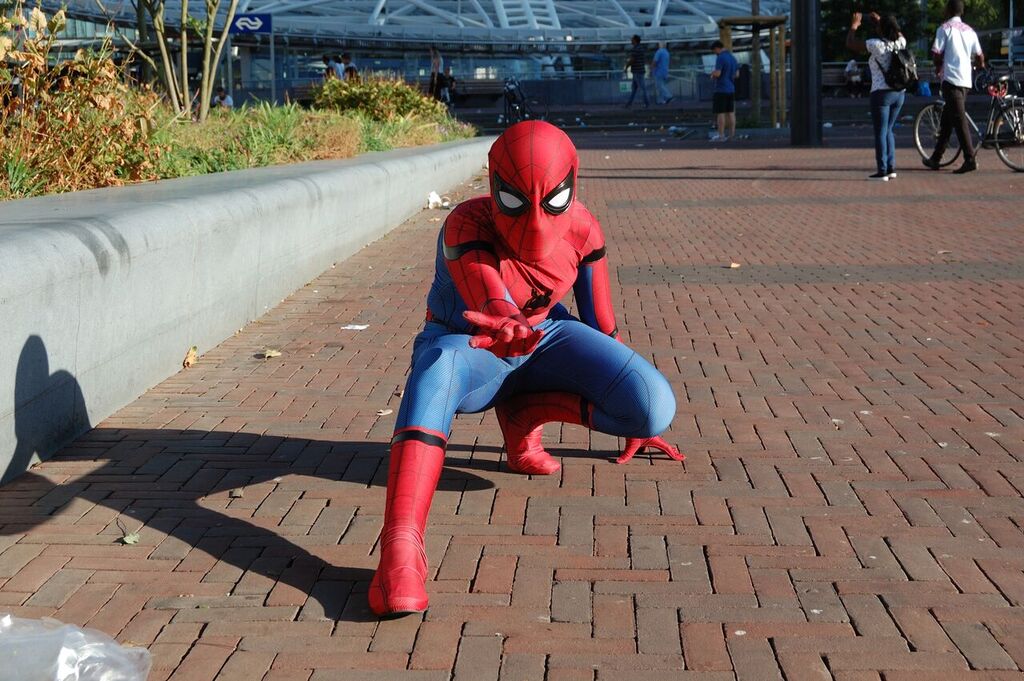 ---
Date Added: 09/05/2018 by Travis Nguyen
I really liked the quality of the suit and this was my first purchase from Zentaizone. The 3D spider...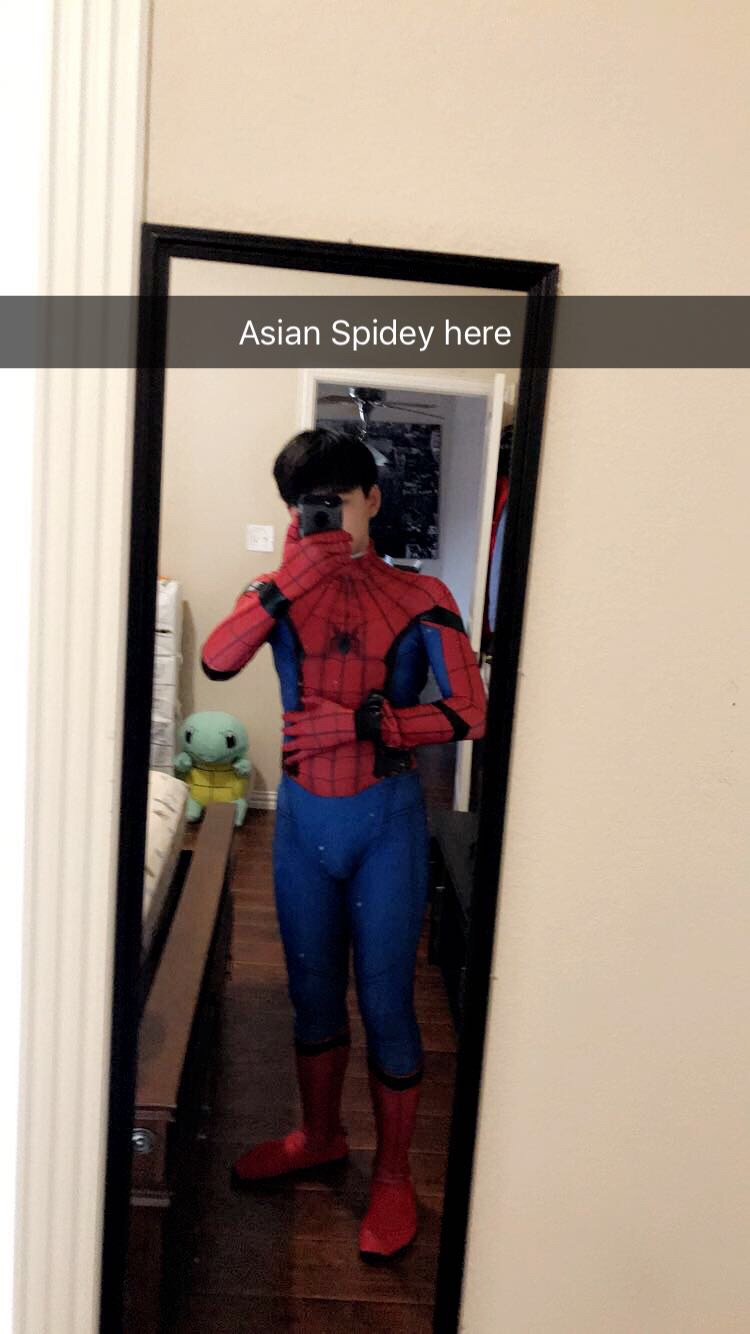 ---
Date Added: 08/04/2018 by Richard La Grange
This was the first suit I ordered from Zentaizone. I was really surprised at the detail and quality ...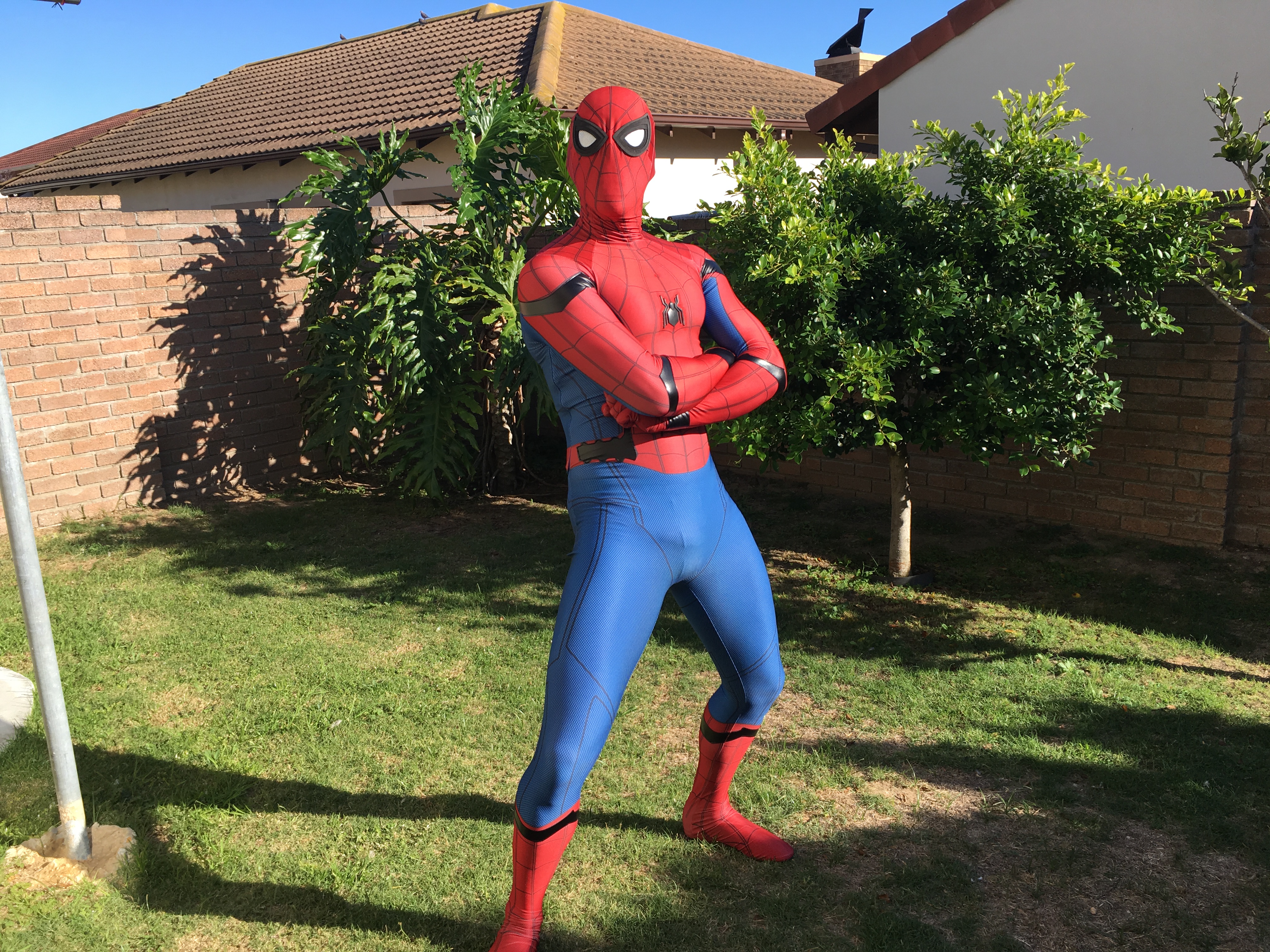 ---
Date Added: 06/15/2018 by Robert Atkinson
Award winning suit! Perfectly done! Thank you Zentaizone!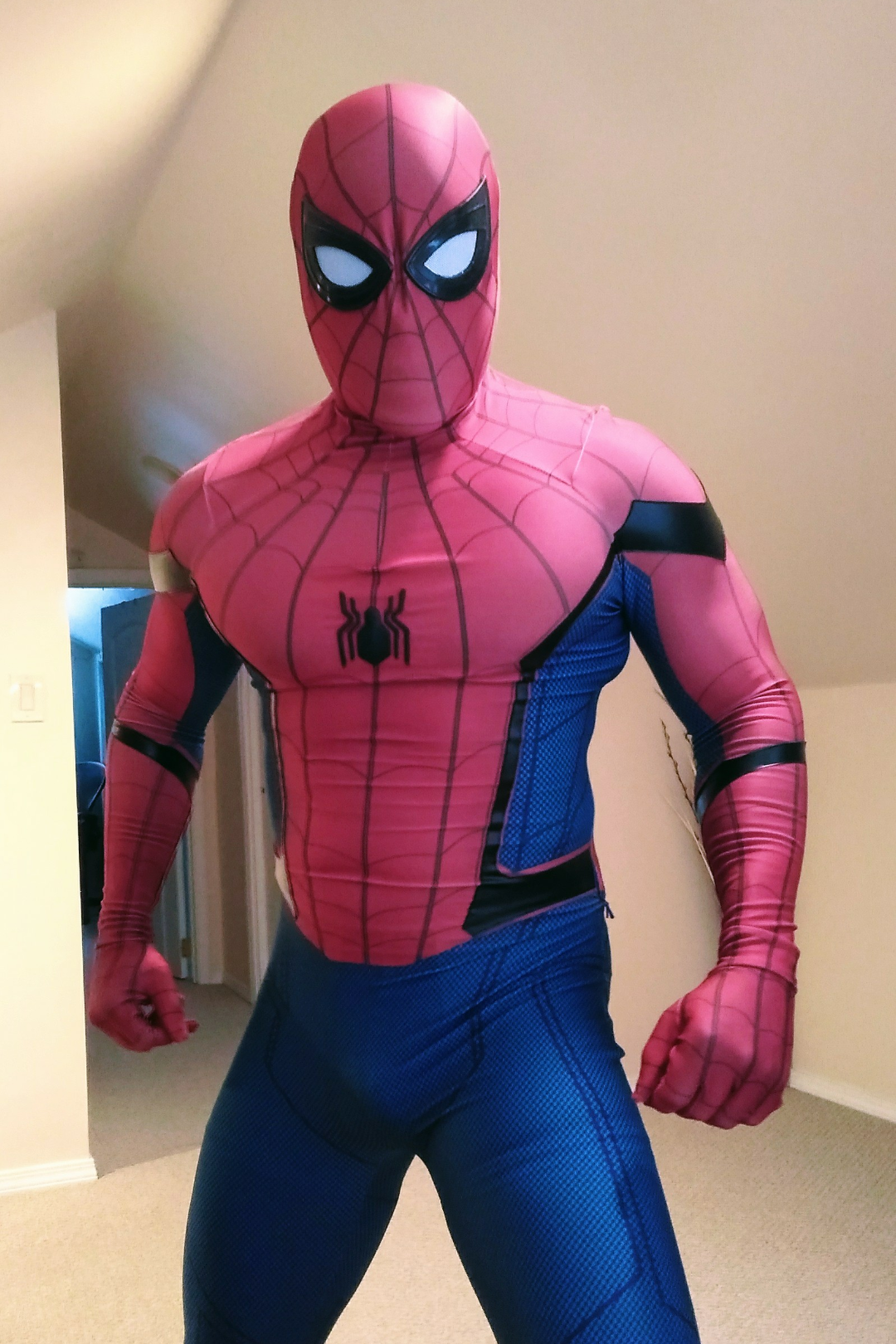 ---
Date Added: 05/21/2018 by Michael Jones
This suit is AMAZING. I cannot stress how much pictures dont do justice for this suit. It looks incr...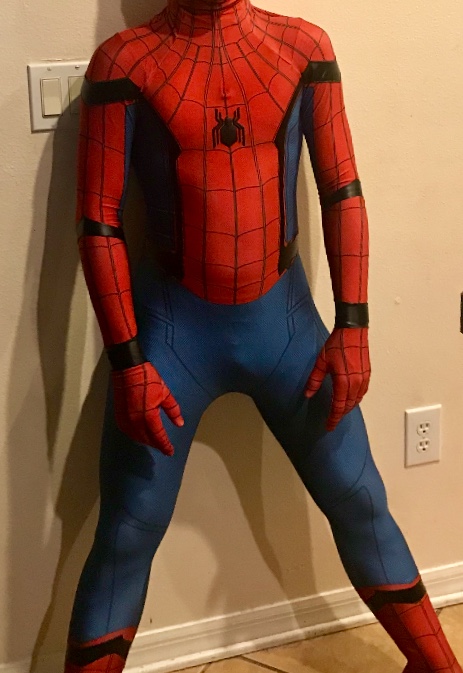 ---
Date Added: 04/15/2018 by Joseph Loscar
Really Good _Love it so much I slept in it for like 2 weeks straight love it_ So tight!!! :)
---

Buy quality
zentai
and
catsuits
at cheaper than wholesale price
International shipping
spandex lycra suits
to the world.
Copyright 2008-2013 www.zentaizone.com Powered by zentaizone.com