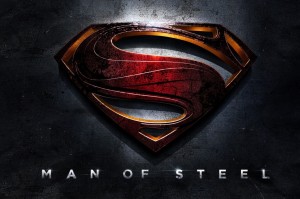 Good news to fans of man of steel!We have finished our designs for this costume and there are total two designs:version 1 and version 2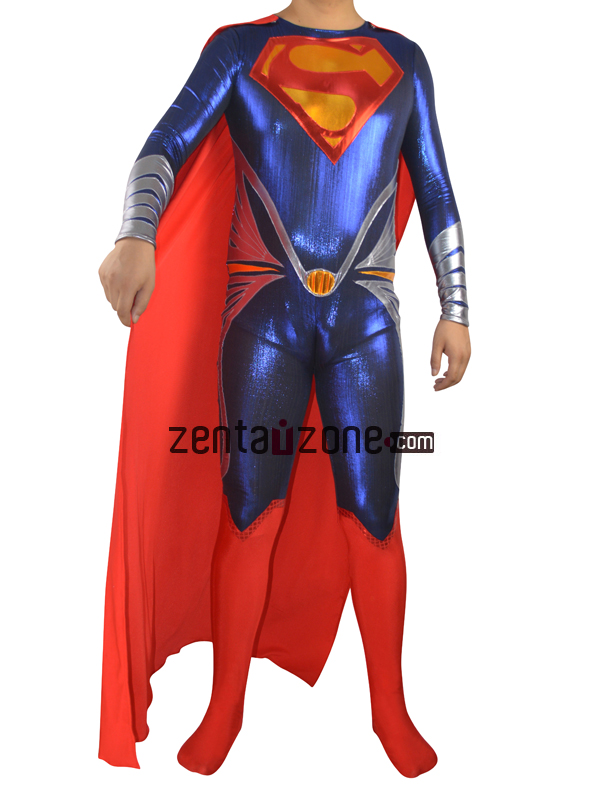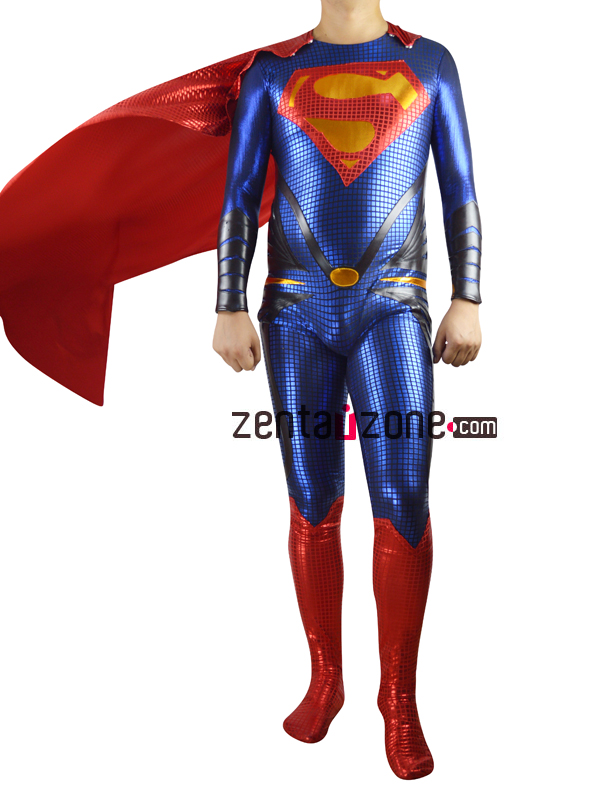 how do you think about them?do you like the two man of steel costumes?As usually,their prices are very favorable.USD59 per one!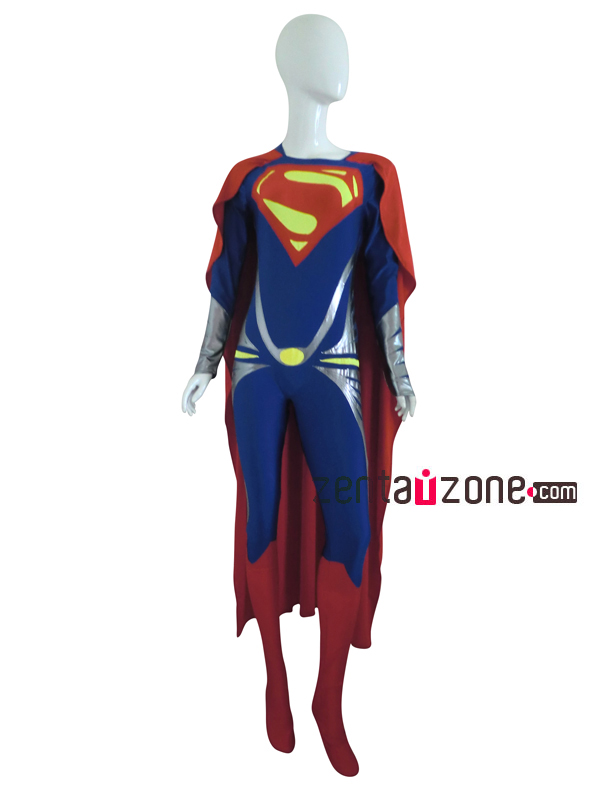 the version 3 was designed per some of our customers requested and it is made from spandex lycra.
You are welcome to give us some feedback on the two costumes!thanks in advance.