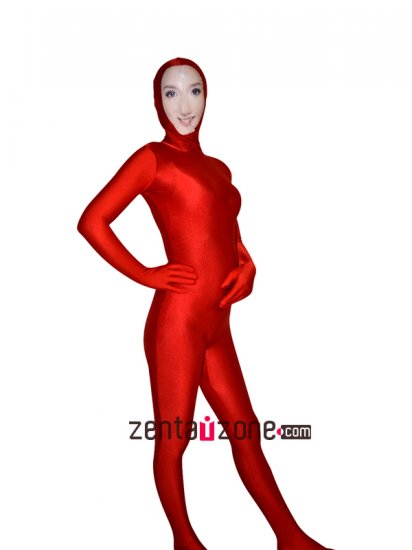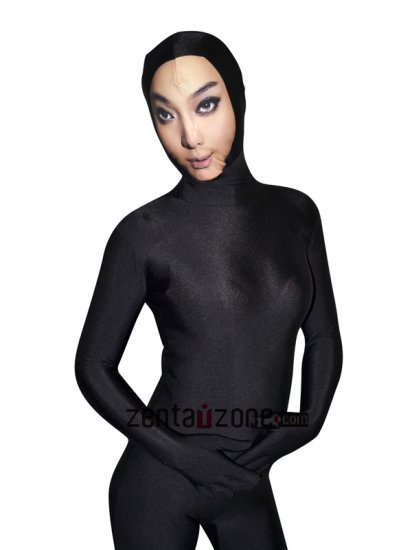 What is face zentai?It is a new kind of zentai suits that are designed based on its original design.But the interesting thing is that this zentai with girl face look on.it is our 2013 biggest design and we hope you will love them.
Some information on Face Zentai
1,the color of suit can be changed which means that we can make any-colored zentai with a girl face you want.It is easy for you to order as you just need to comment to let us know which color you want.
2,the girl faces are harmless to your health as their main materials are natural resin.It won't  come off the suit.But if you want to wear a face zentai outside,you'd better cut off the eyes as you can not see through the "Face".