We finally finished this amazing spiderman 2 costume before Chinese New Year and thanks very much for your great support to us.
Besides during Chinese New Year holiday,if you order over $86,you will enjoy the free shipping!Please use code"happy 2014″
we hope all of you will have a happy 2014!
let's check out how this amazing spiderman costume is below:
New 3-D Spandex Lycra Amazing Spiderman 2 Zentai Costume
it has raised spiders and honeycomb pattern.it is authentic and cool,right?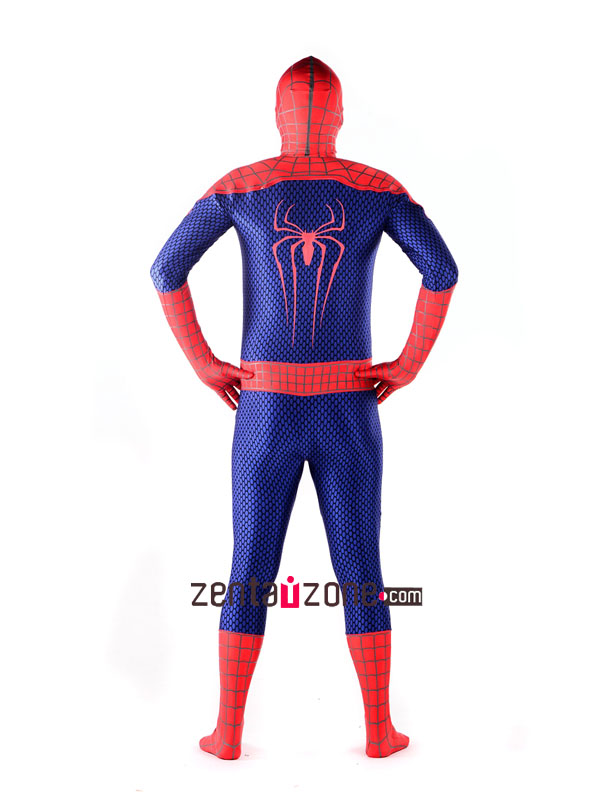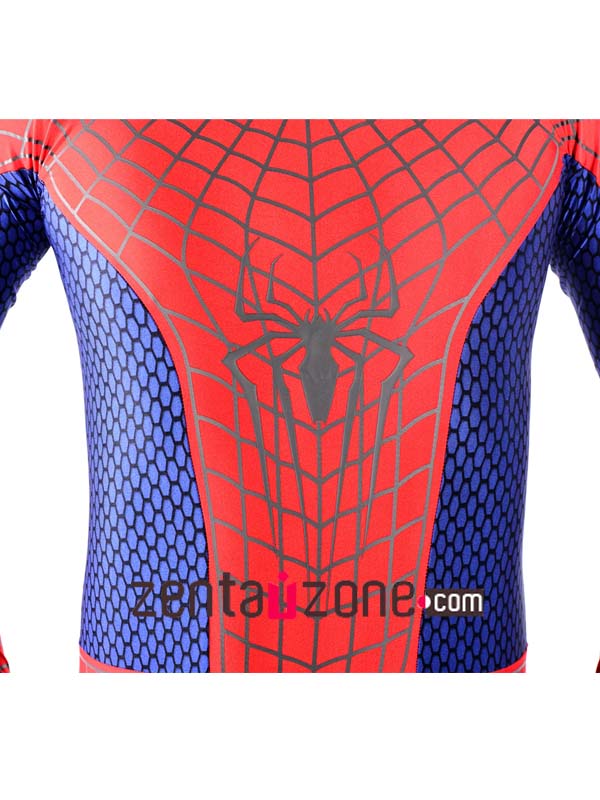 raised spider on the front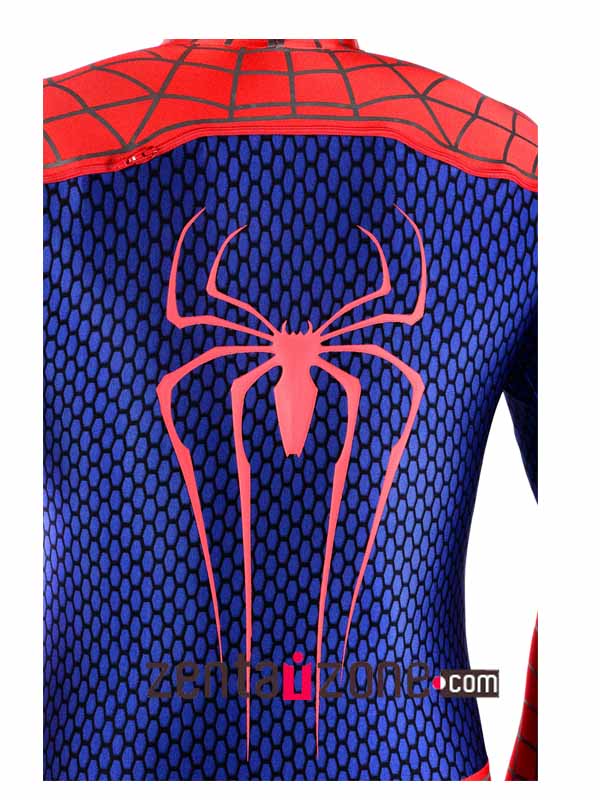 raised spider on the back