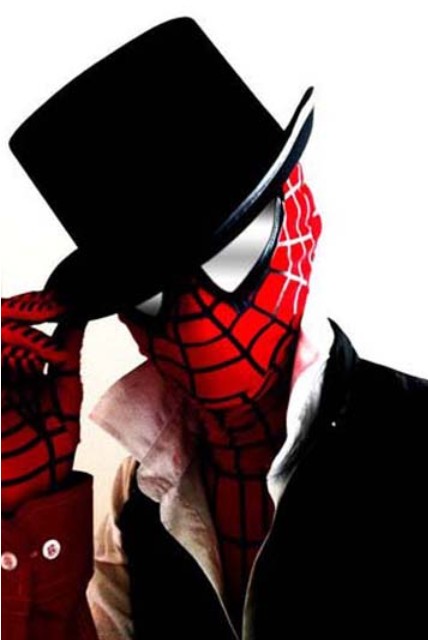 Congratulations! He has been voted as the coolest spiderman!And he got total 112 votes!
Now he can tell us which spiderman costume he wants and he will get it for free!
Thanks to all the friends who sent us their cool pictures and we will hold more contests in the near future!Let's wait and see!