Please use code"2014halloween"on your checkout page to save 10% off if your order over 80 dollars.(this code available during Oct.)
Many customers want a pair of spiderman lenses and now you not have to spend much time on searching where to get one.Because you can get one from us for free.
From now on,you can use your shopping points to get one for free or if you order over 149 dollars,you may get one as a gift.
Note:not all people want the lenses and so please comment on your order regarding the lenses you want.Now we have amazing spiderman 1 and amazing spiderman 2 lenses.
Hand-made The Amazing Spiderman 1 Lenses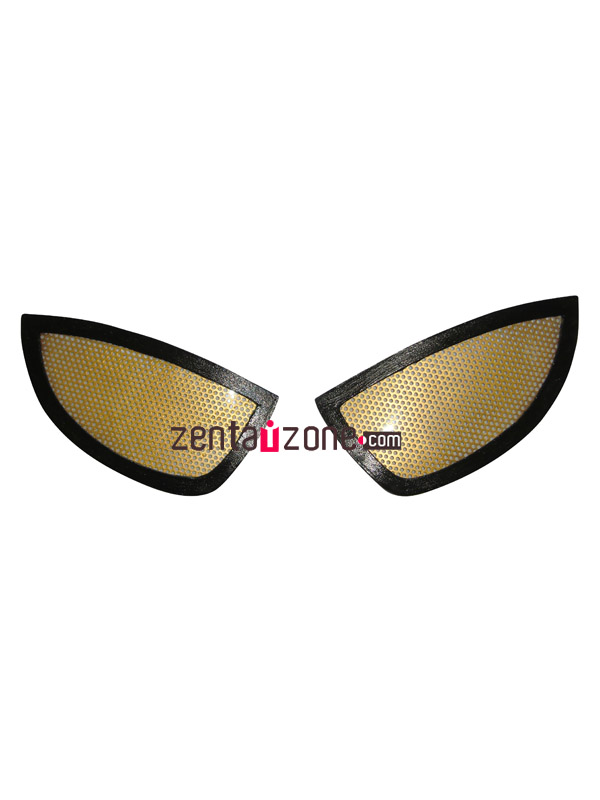 Hand-made The Amazing Spiderman 2 Lenses