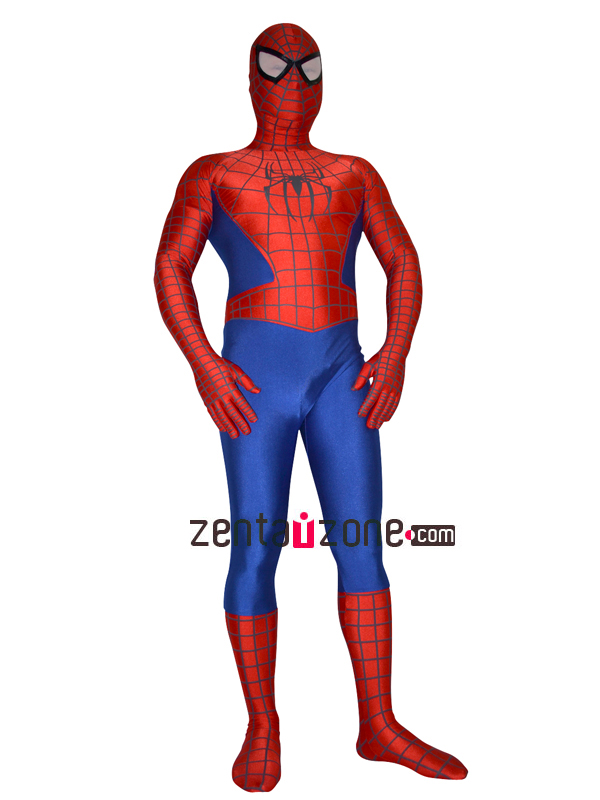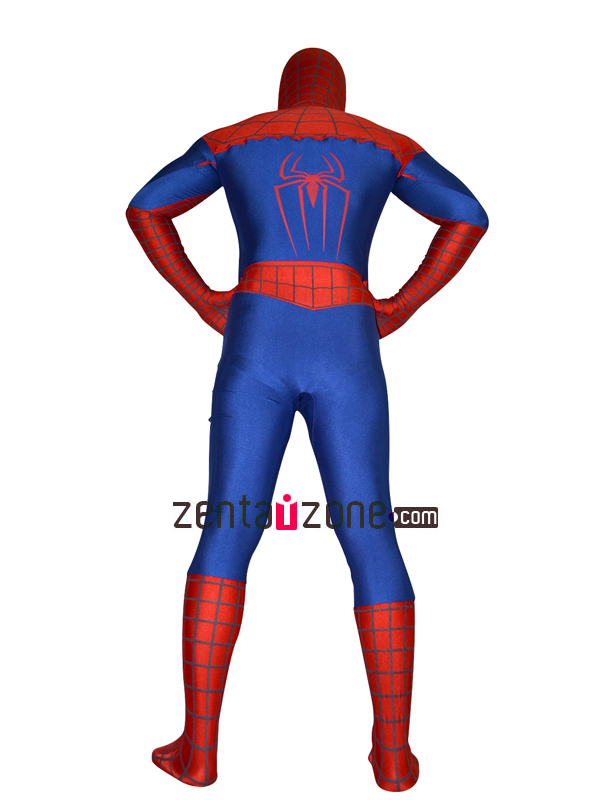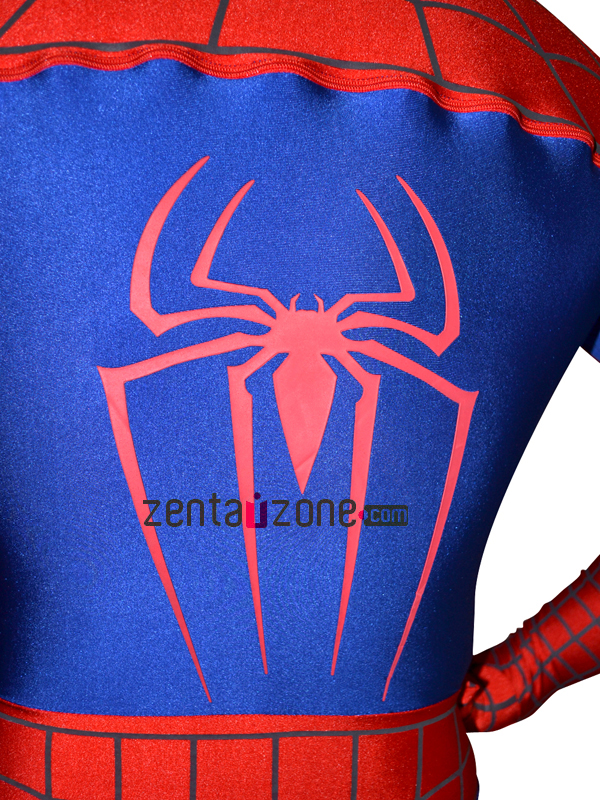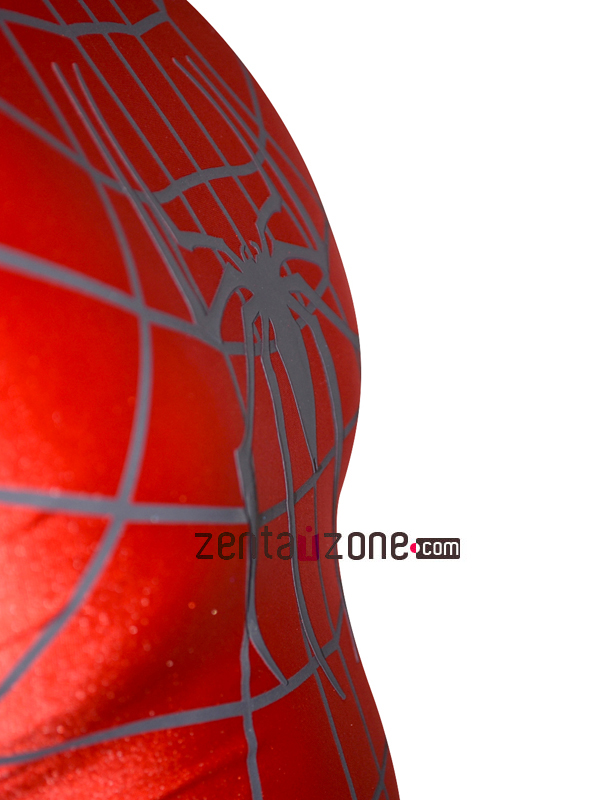 Good news to spiderman fans!3-D spiderman costume has been finished.Last year,many customers ask us to design a spiderman costume with 3-D spider on the front and back and yes,now we finished.
Due to the photograph you might think this new costume is as same as our classic spiderman costume.And yes,they look similar but if you try it in person,you will know the big difference.The spider logo looks like that a real spider is on your costume.It is very amazing!
Hope more customers will put their videos in our this 3-D spiderman costume on youtube
Cheers!